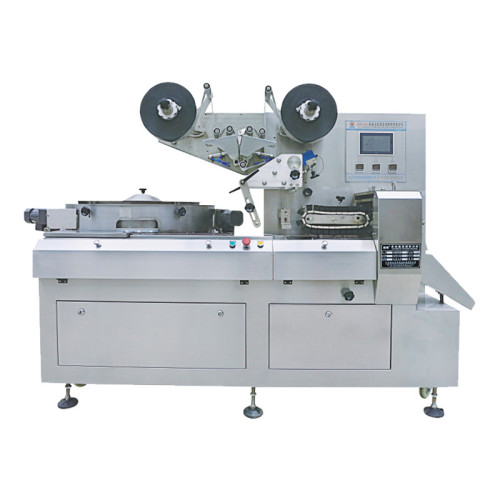 Three Servo Motor High Speed Multi-functional Pillow Packing Machine
Item specifics
Brand

DADI
Place of Origin

Guangdong, China
warranty period

1 year
Automation

Full Automatic
Function

Packaging, sealing, filling, packaging assistance
Description
Name

Three-servo high-speed multifunctional pillow packing machine

Model

DW-1200

Packaging Shape

Disc, spherical, oval, waist, cylindrical, and so on

Total power

4.5 kW

Packing speed

50-1200 pills/min

Packaging size

Length 10-50mm ,

Width 10-30mm ,

Height 4-25mm

Power supply

220V50HZ

Outline Dimensions

2.40*1.34*1.76 m

Weight of the whole machine

1400kg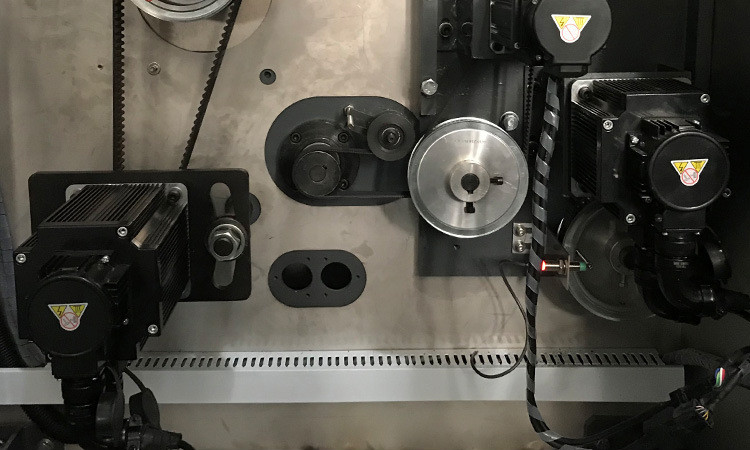 Advantage1:
Three servo motors, running faster and smoother
Constantly optimize the design to make the scheme more scientific.
High quality servo machines are accurate at every revolution.
Technological innovation is placed at the top of the company's development, continuously optimizing the performance of motor products, including low vibration, low temperature rise, low noise, high efficiency, etc., and intensified control in R&D and production.
Advantage2:

The process of mechanical design is often a process of refinement from the whole to the part. The so-called whole refers to a general overall view. For example, to get a certain subject (designing a machine with a certain function), we must first form an overall fuzzy design concept in our mind (some global factors should be considered at this time), and our machine design is all determined by Senior mechanical engineers carry out the design to ensure that there will be no mistakes in the use process.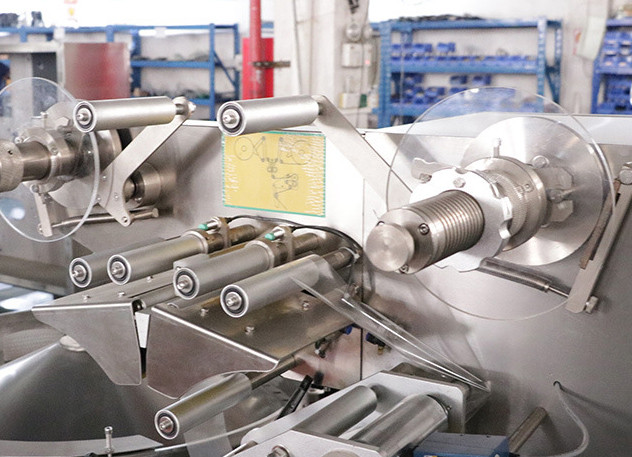 Applicable fields
Suitable for granular packaging of candies and other solid objects with regular shapes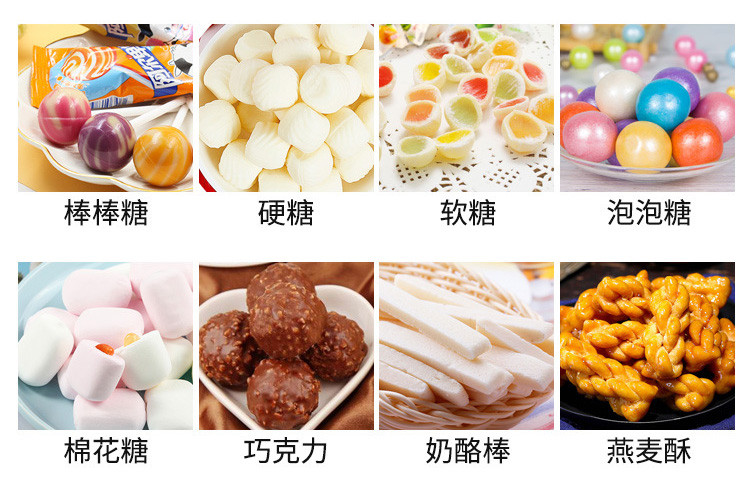 Finished bag type
Suitable for granular packaging of round and oval small candies