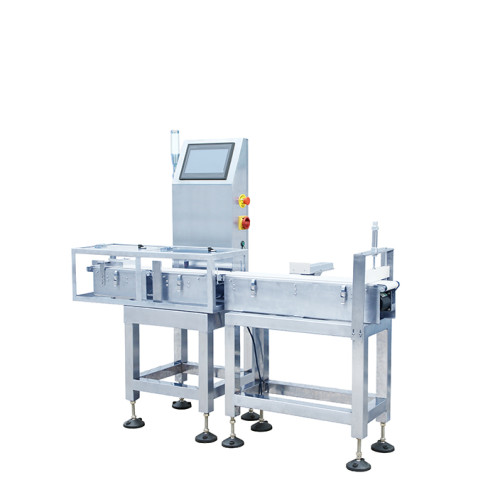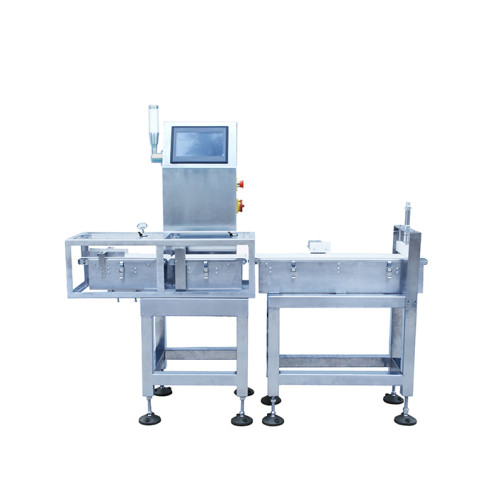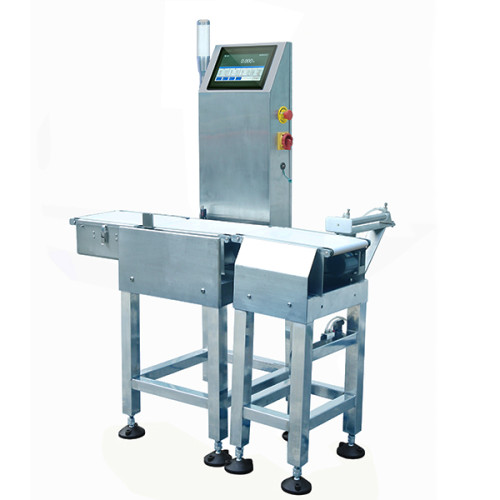 High speed belt checkweigher detected small products
Item specifics
Weight checking accuracy

Weight checking accuracy
Material

Weighing Sensor: Aluminum and stainless steel optional Roller: Aluminum Structure: stainless steel 304 Conveyor Belt: White, Food Grade, Polyurethane Thermoplastic (TPU)
Description
DCW series High precision belt checkweigher
Product model

DCW3012L02

DCW3512L05

DCW4012L1

Display scale

0.02g

0.05g

0.1g

Weight checking range

1-200g

1- 500g

2-1000g

Weight checking accuracy

± 0.1-0.3g

± 0.15-0.5g

± 0.2-0.6g

Size of weighing section

L 300mm*W 120mm

L:350mm*W 120mm

L 400mm*W 120mm

Suitable product size

L≤ 200mm;W≤ 120mm

L≤ 230mm;W≤ 120mm

L≤ 280mm;W≤ 120mm

Weighing Control System

DADI On-line weighing control system V1.1.5

Belt speed

5-90m/min

Sorting section

Standard 2 sections,optional 3 sections

Eliminating device

Air blowing, push rod, baffle, top and bottom turning plate are optional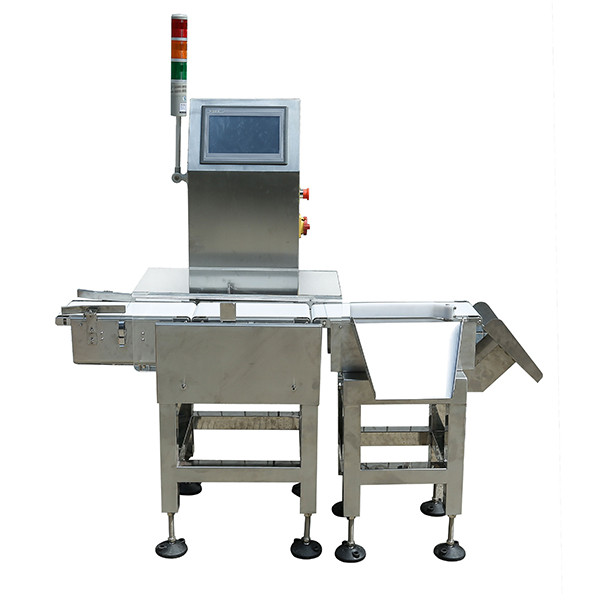 Advantage:
1. The automatic checkweigher can control costs and obtain greater profits.
2. To ensure a high pass rate to the greatest extent, win the trust of consumers.
3. Automatic check weighing, saving manpower.
4. Reduce waste and increase output.
5. Automatic statistics.
6. Reduce the false rejection rate and avoid rework.
7. Meet the strict requirements of customers.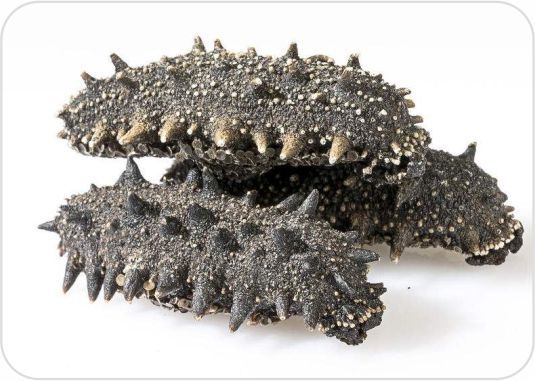 Aquatic product classification

All kinds of seafood products, fish, shrimp, crabs, sea cucumbers, etc., classify products by weight.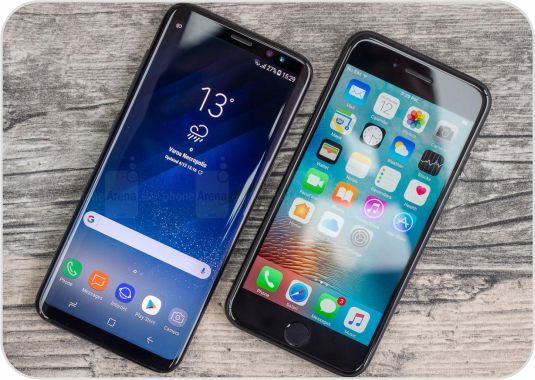 Industrial product weight classification
Weight classification of electronic products, synthetic diamonds, auto parts and other products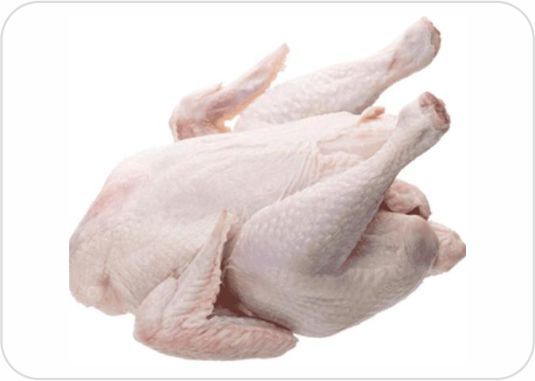 Food processing (poultry, meat) classification

Chicken legs, chicken wings, chicken feet, duck legs, duck wings, offal products, etc. are divided into different weight ranges