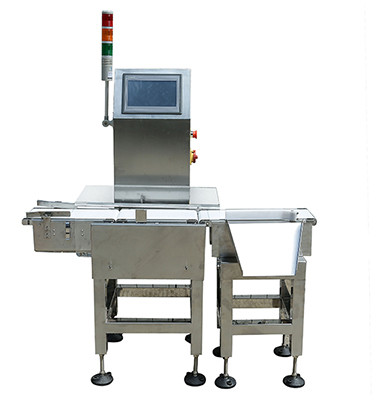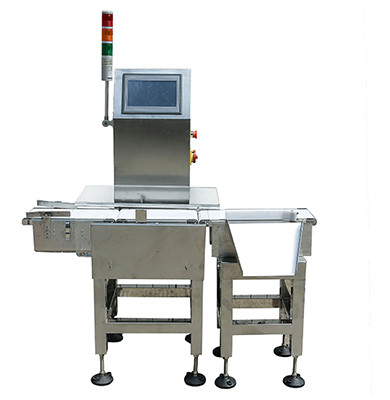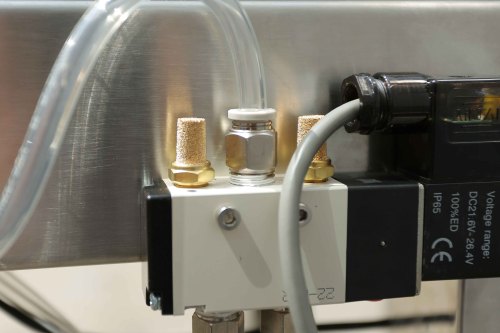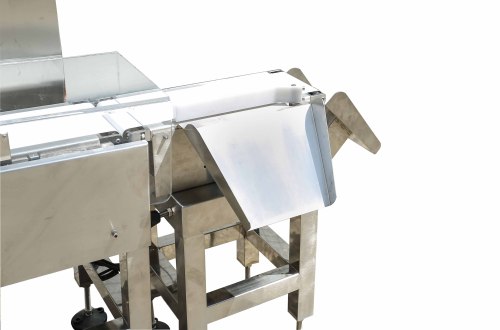 DCW series High precision checkweigher
Item specifics
Weight checking accuracy

Weight checking accuracy
Material

Weighing Sensor: Aluminum and stainless steel optional Roller: Aluminum Structure: stainless steel 304 Conveyor Belt: White, Food Grade, Polyurethane Thermoplastic (TPU)
Description
DCW series High precision checkweigher
Product model

DCW3012L02

DCW3512L05

DCW4012L1

Display scale

0.02g

0.05g

0.1g

Weight checking range

1-200g

1- 500g

2-1000g

Weight checking accuracy

± 0.1-0.3g

± 0.15-0.5g

± 0.2-0.6g

Size of weighing section

L 300mm*W 120mm

L:350mm*W 120mm

L 400mm*W 120mm

Suitable product size

L≤ 200mm;W≤ 120mm

L≤ 230mm;W≤ 120mm

L≤ 280mm;W≤ 120mm

Weighing Control System

DADI On-line weighing control system V1.1.5

Belt speed

5-90m/min

Sorting section

Standard 2 sections,optional 3 sections

Eliminating device

Air blowing, push rod, baffle, top and bottom turning plate are optional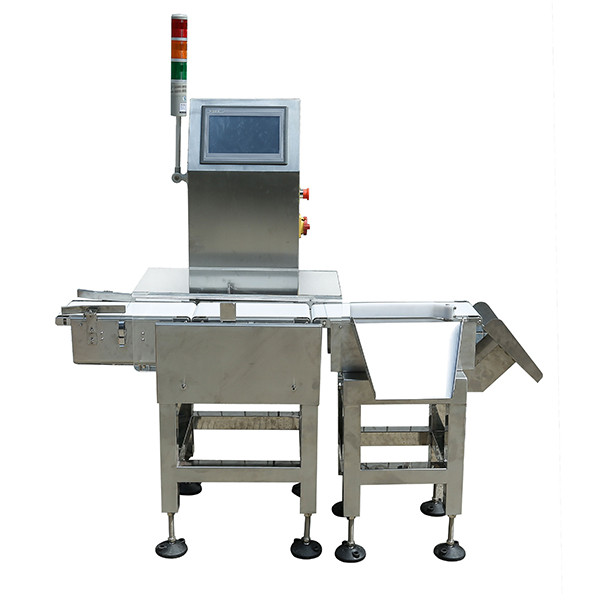 Advantage:
1. Weight compensation function
2. Histograms and graphs are used to analyze the product qualification rate.
3. Secondary operation authority management, support self-set password.
4. 100 product formulas can be preset and stored.
5. Multiple rejection methods for unqualified products, and support for unqualified shutdown function.
6.It can be used to eliminate bottles and cans, and to ensure that the bottles do not fall without caps and are sorted to the storage area normally.