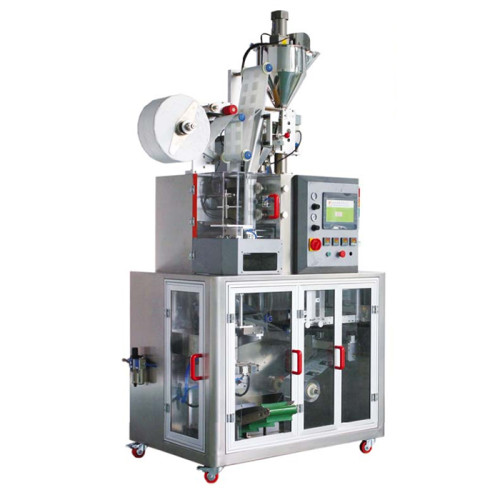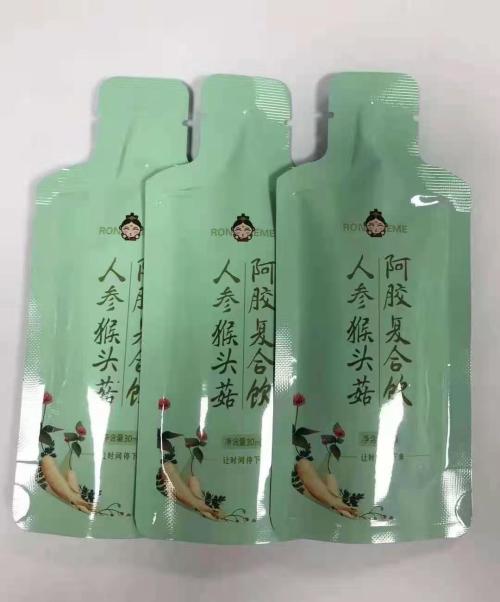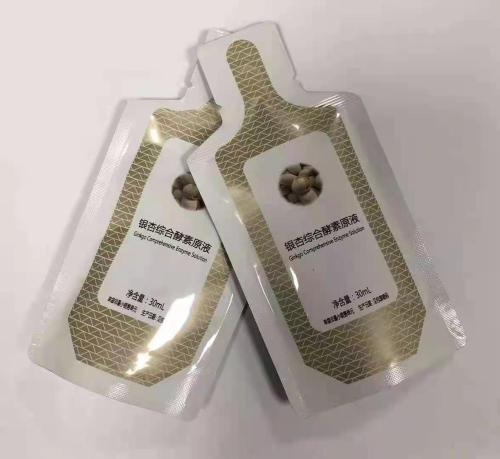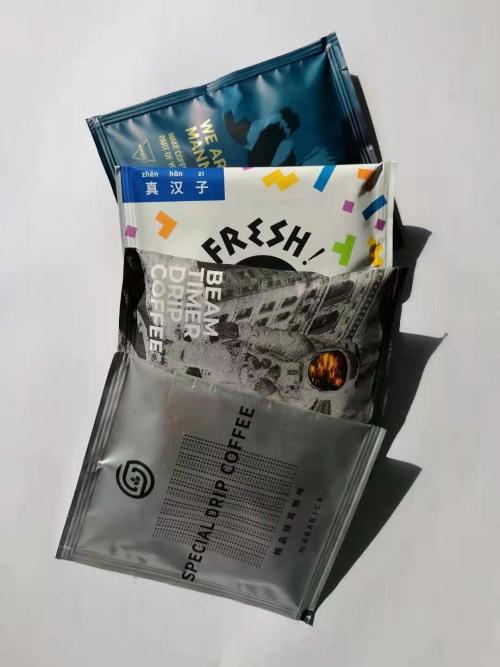 Multifunctional food packaging machine
Item specifics
Feeding Sys:em

Slide doser
Packing Material

Inner bag: biodegradable non-woven, drip cofee bag packing film,etc
Description
Multifunctional food packaging machine
Inner bag: biodegradable non-woven, drip cofee bag packing fllm,etc,

Envelope:composite film(PP.PEetc)

Ultrasonic sealirg,

Heat sealing

L: 50-75mm W:50-9omm,

(Customizable)

L85-135mm W:75-110mm,

(Customizable)

0.8MPa0.35

0.BMPa0.35m lmin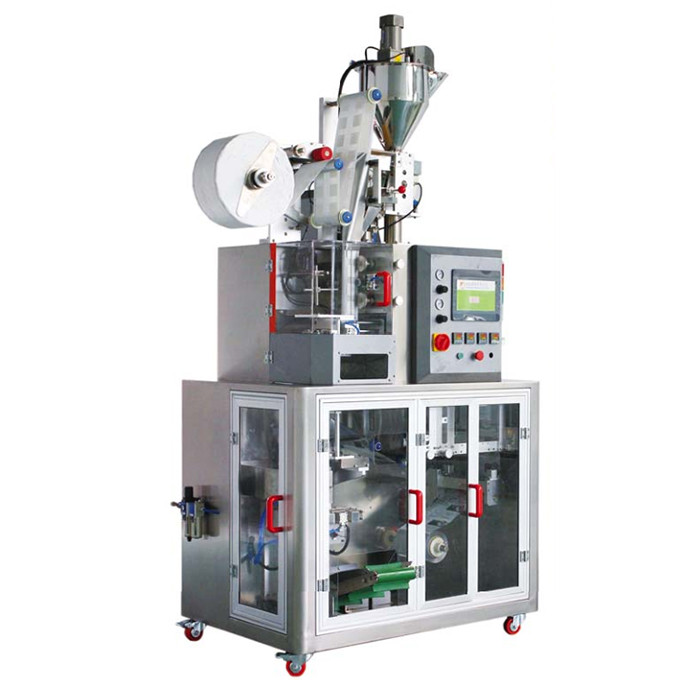 Advantage:
Packaging machines are now more and more commonly used in people's lives, with the following advantages:
1. Packaging machinery is widely used: in the market: food, chemical, pharmaceutical and light industries are all used (the machinery industry is relatively rare).
2. Easy to use (automatically complete bag making, metering, blanking, sealing, slitting, counting, batch number printing and other functions.)
3.High efficiency: The output of packaging machines in the Chinese market can be close to 120-240 pack minutes to replace the handmade products in the 1980s. The output is much more than several times that of the time.
4. Clean, hygienic and energy-saving. Use the packaging machine to be clean and hygienic. No manual work is required. It is possible to use clean, hygienic, material-saving, bag-saving, cost-saving and environmentally friendly functions.
5. Side-opening protective baffle with good visibility, safe operation.