How to choose a cost-effective checkweigher
Share
Issue Time

Apr 10,2020
Summary
The use of the checkweigher provides great convenience to people's work and life. But how can I choose the checkweigher that suits my use? Presumably many friends will be troubled by this problem. Today, the editor of Dadi will tell you what problems should be paid attention to when choosing a checkweigher, so that you can choose a cost-effective checkweigher.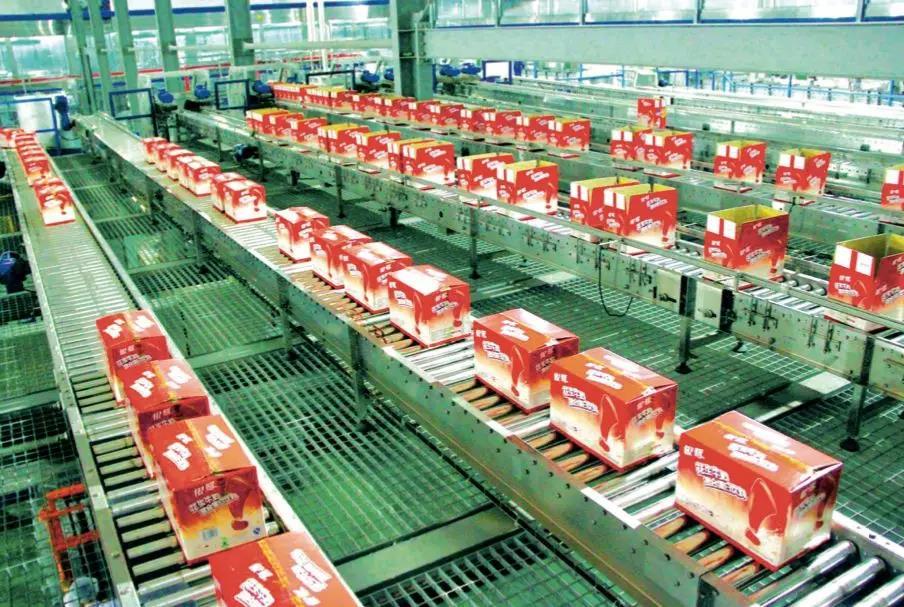 1. The products to be packaged by the purchased checkweigher equipment should be determined. Some companies produce a single product category, but when buying weighing equipment, they want to buy a device that produces multiple products. Think of one device. To produce a variety of products for future development, in fact, it will be better to buy a targeted special machine. The production efficiency of several equipment at the same time is definitely higher than that of one equipment to produce multiple products in a time.
2. When buying, choose those checkweigher equipment with high cost performance. At present, the technology of domestic checkweighers has been greatly improved. Although there is still a slight gap compared with foreign imported equipment, the gap is obvious. Constantly shrinking, the automatic weighing machine technology of Henggang Instrument Co., Ltd. is a domestic technology research and development center, and the weighing machine equipment produced is suitable for a variety of enterprises. We consider from the perspective of consumers to improve product performance and ensure product At the same time of quality, try to lower the price of the product as much as possible, so that consumers can buy and use more assured.
  3. When choosing a checkweigher, you should conduct on-site inspections, which can facilitate the experiment of the guaranteed performance of the automatic weighing equipment, which can solve unnecessary trouble after buying enough.
   4. You should know the company's after-sales service information, and choose some checkweigher manufacturers with good reputation. Henggang Instrument and Meter Co., Ltd. has a first-class technology and after-sales service system, which can guarantee the quality of the products, and implement three guarantees for the products within one year, and can enjoy the service of on-site maintenance.
Different customers have different requirements. The weighing equipment that some customers need may be multi-functional, and the checkweigher equipment that some customers may need only needs to be original and original. These are different applications in different industries. Henggang Instruments has also fully realized this point, so our products have also shown a series of development to meet the needs of different enterprises, which also puts forward a higher level of our production technology. Requirements, and different needs, then we need to carry out different structural designs when designing.
For example, because there is a different demand, then we need to make different degrees of adjustments to the product's feed inlet, outlet, transmission device, operating speed, and feeding method, and constantly follow the changes in market demand. It is also constantly adjusting its own equipment and upgrading the old-fashioned checkweigher equipment. For these reasons, Henggang instrumentation products have always been the darling of the market. Because we meet the needs of our customers, but also make our equipment simple and easy to use.