Africa's low market demand for food packaging machines?
Share
Issue Time

03-26-2021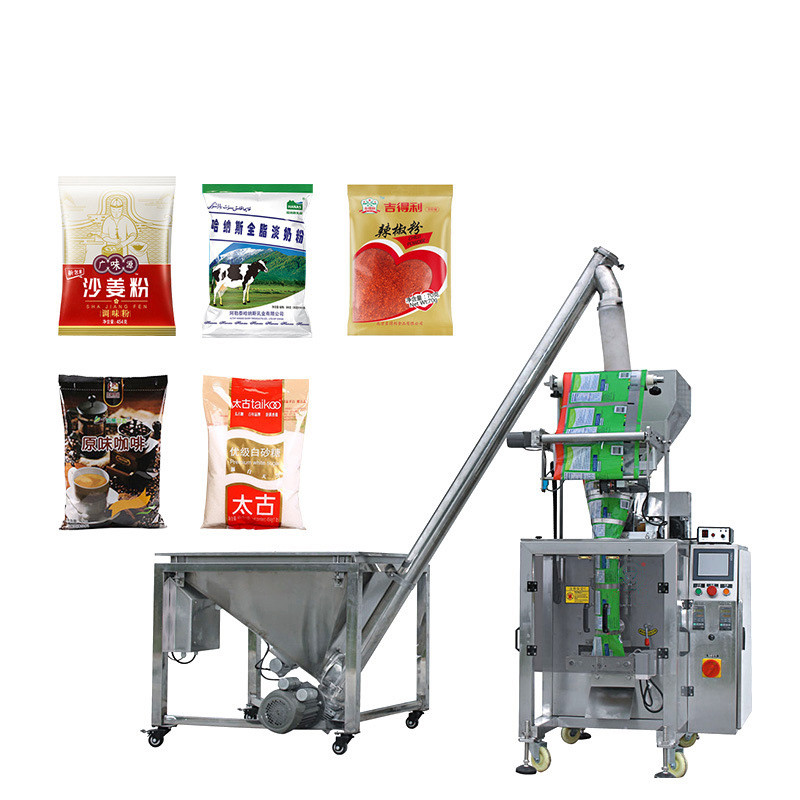 Packaging machine market survey
At present, the largest category in Nigeria's manufacturing industry is food, beverages and tobacco, and the three industries have a large output and contribution to the manufacturing industry. With the improvement and popularization of the retail market, Nigeria's food packaging industry will continue to maintain a rapid growth momentum. Thanks to the rapid development of the food and retail industries and the diversity of consumers, Nigeria's packaging industry has grown at an average rate of 12% in the past few years.
As a global consumer market for monosodium glutamate chicken essence and soup nuggets, Nigeria has a monthly consumption of more than 10,000 tons; biscuits, candy, instant noodles and other products are also popular in the market; Nigeria imports about 12,000 tons of tea every year to meet the needs of the domestic market ; Beverages are mainly beverages that can relieve heat and thirst, such as mineral water, tea beverages, etc. The rapid growth of the young population has also led to a large number of imports of carbonated beverages, fruit juices and functional beverages.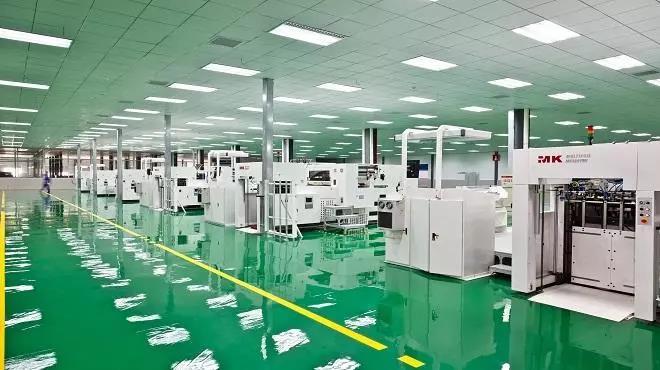 It is reported that agriculture is the main industry in the economic development of West African countries. In order to overcome the problem of crop preservation and improve the current backward agricultural distribution status, West Africa vigorously develops the food processing industry. It is estimated that the demand for local fresh-keeping machinery is huge. Chinese companies wishing to expand into the West African market can strengthen their sales of food preservation machinery, such as drying, dehydration and preservation machinery, vacuum packaging equipment, noodle mixers, confectionery machinery, noodle machines, food processing machinery and other packaging equipment.
South Africa is a country lacking arable land. The area of land suitable for agriculture only accounts for 11% of the country's land area, about 86 million hectares. Among them, 80% are pastures, and the arable land area is only 14 million hectares. Most of them are used to develop animal husbandry, so a large amount of import slaughter equipment, meat processing equipment and roasting equipment are needed. Due to the younger trend of the African population and abundant materials, they will also increase their demand for candy machinery, biscuit machinery and snack food series machinery.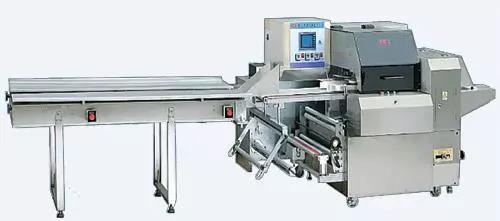 Countries from Nigeria to Africa have shown their demand for packaging machinery. Firstly, they rely on the unique geographical and environmental resources of African countries. Some African countries have more developed agriculture, but the corresponding local product packaging cannot meet the production and manufacturing output; , African countries lack companies that can produce high-quality steel. So that it is impossible to produce qualified food packaging machinery according to demand. Therefore, the demand for packaging machinery in the African market is conceivable. Whether it is large-scale packaging machinery or small and medium-sized food packaging machinery, the demand in African countries is relatively large. With the vigorous development of manufacturing in African countries, the prospects for food packaging machinery and packaging technology are very optimistic.