What are acceptable payment terms?
Share
Issue Time

01-22-2021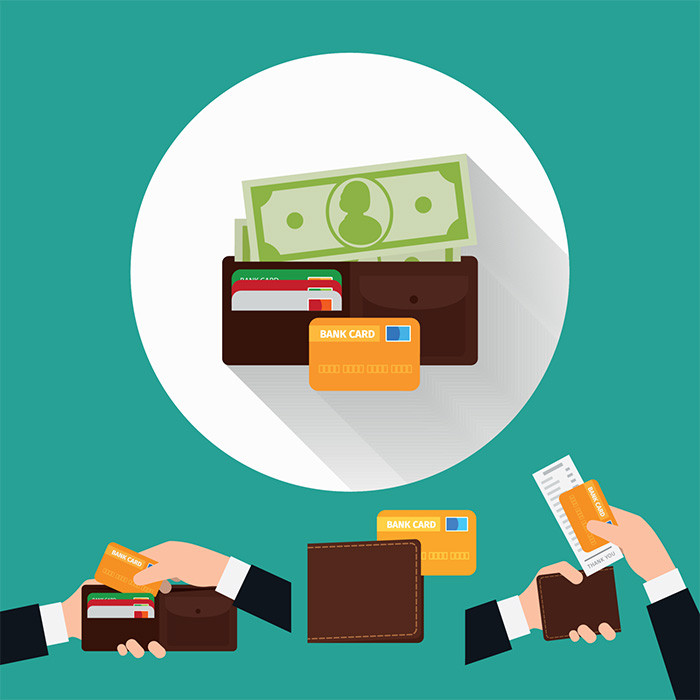 T/T, L/C, credit card payment, Western Union, Paypal
T/T: The former means that the buyer must remit the entire payment to the seller in the agreed way, usually through the bank, when the contract is signed or the order is placed, or within a specified time. The latter means that the buyer should pay the full payment several days before the goods are shipped as a condition for the seller to ship the goods.
Credit card payment: Usually international credit cards use US dollars as the settlement currency. International credit cards can be used for overdraft consumption (first consumption and then repayment). The most common international credit card brands are mainly Visa, Master Card, etc., and all major domestic commercial banks also have To open an international credit card business, you can easily go through the credit card application procedures at the bank counter.