What is the delivery time and transaction process?
Share
Issue Time

01-21-2021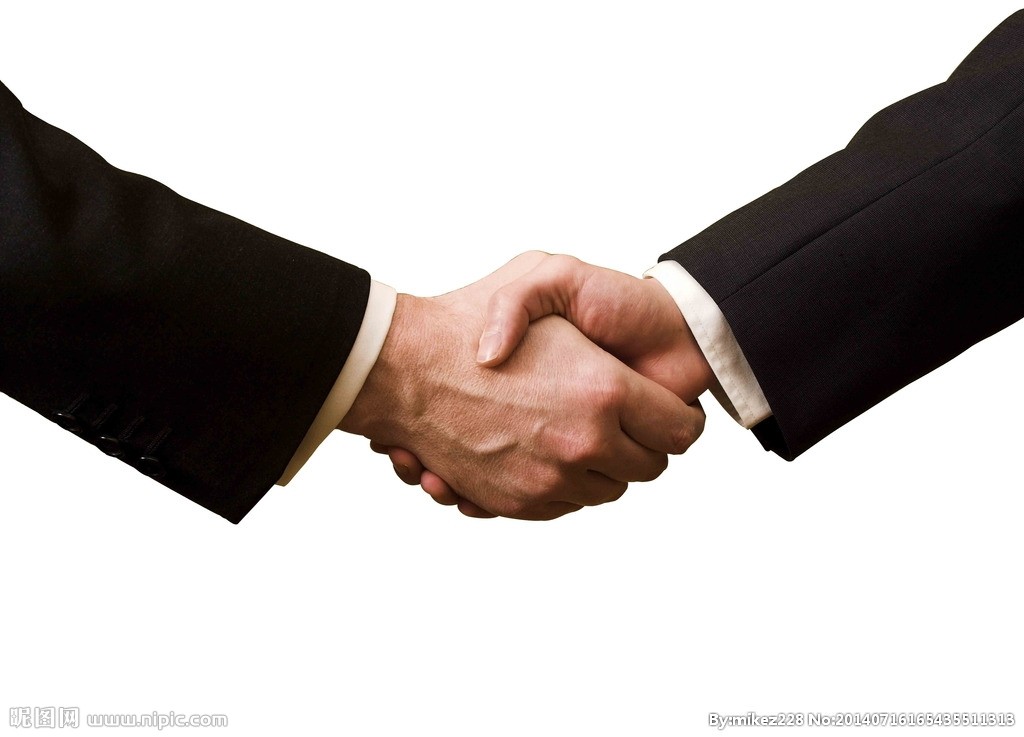 The delivery time is generally about 2 weeks, which is determined by the production plan of the production line and the recent order quantity. If the customer is urgent, we usually work overtime to rush out the production.
1. We will formulate production plans according to customer needs.
2. Constantly revise the plan and know that the customer is satisfied.
3. Give our plans and quotations to customers for reference.
4. Customers accept our plans and quotations, and provide customers with proforma invoices.
5. Customer advance payment by 30%-50%.
6. After the product is produced, the customer can inspect the product by video and then pay the balance.
7. We will arrange delivery after confirming receipt of the balance.